4th Grade, General
febrer 7th, 2013
Hello, 4th grade students !
Watch the video and write on a paper the 4 instruments we have learnt in class.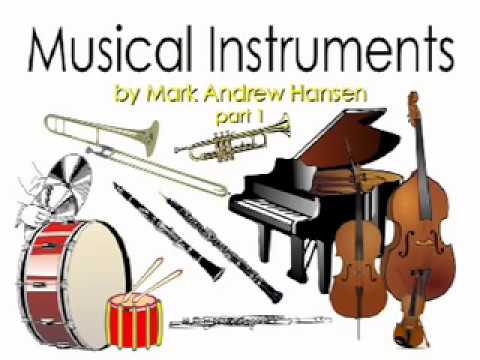 El Which instruments do you know? (4th grade) per L'anglès a l'Escola Splai, a no ser que s'indiqui el contrari, està sota una Creative Commons Attribution-Noncommercial-No Derivative Works 3.0 Unported Llicència.
4 respostes a "Which instruments do you know? (4th grade)"
Deixa una resposta