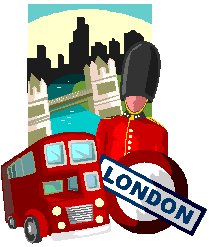 Hello and welcome to the blog of The London Tourist, the project that will take us all to London in June.
In this blog you will find all the information you need to plan your trip, and you will also publish the result of your findings for the rest of the groups.
Enjoy yourselves and have a good journey!