Teresa | 2 octubre 2013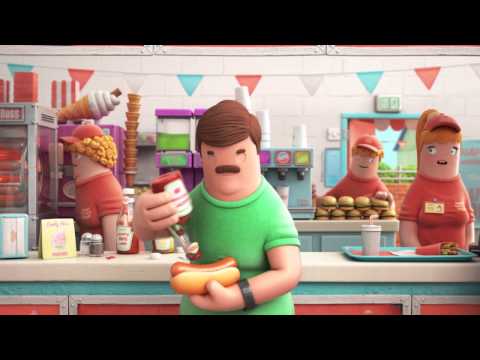 TASKS TO DO:
1. WORK IN PAIRS
2. ANSWER THESE QUESTIONS ABOUT YOU:
1.What's your favourite food?
2. What vegetables do you eat?
3.What fruit do you eat?
4.What fast food do you like?
5.What kind of food do you like to eat at restaurants?
6.Who prepares the food in your family?
7.Where do you buy food?
8.What did you have to eat this morning?
9.What did you have to eat last night?
10.Are you a good cook?
3.NOW SHARE YOUR ANSWERS WITH THE REST OF THE CLASS.