3rd & 4th
MERRY CHRISTMAS AND HAPPY NEW YEAR 2019
Practise word games to learn and  practise more Christmas vocabulary
CHRISTMAS SONG
Santa Claus is coming to town! Listen and sing!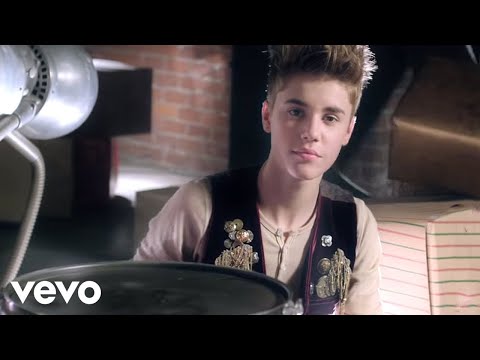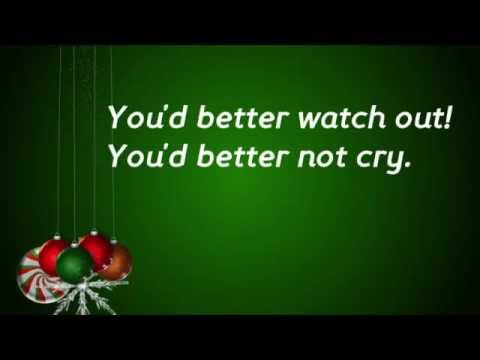 SCHOOL SUBJECTS
Play a Word game to learn and practise school subjects vocabulary. School is cool!
SPORTS
We love sport! It's so much fun!
There's a sport for everyone. What's your favourite one?
Play a word game to learn and practise sports vocabulary.
Click on the two images and play!
TELLING THE TIME
Telling the time is an important skill in everyday life.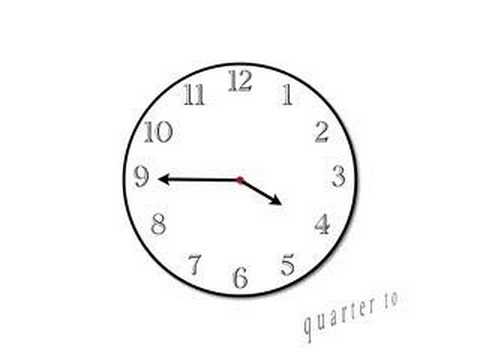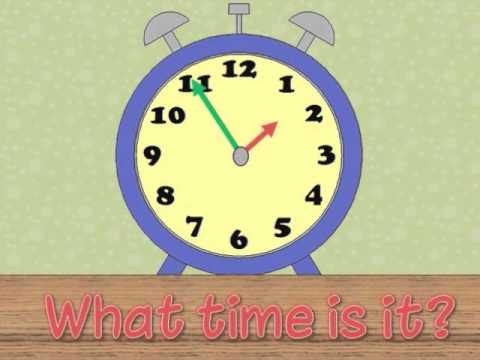 TRY OUR TELLING TIME GAMES!
WELCOME!
Let's review some classroom language to start the course!
Have fun and learn!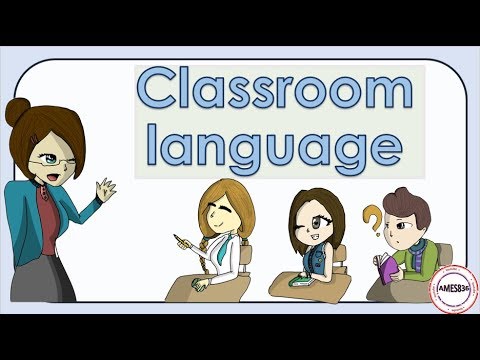 Do you remember the alphabet? Let's check it out!