Hello 1st grade,
Let's learn the family members with Peppa Pig. Prepare your finger and point to:
Mummy
Daddy
Grandpa
Grandma
Sister
Brother
You can also watch this episode where Peppa Pig looks at the stars with her family.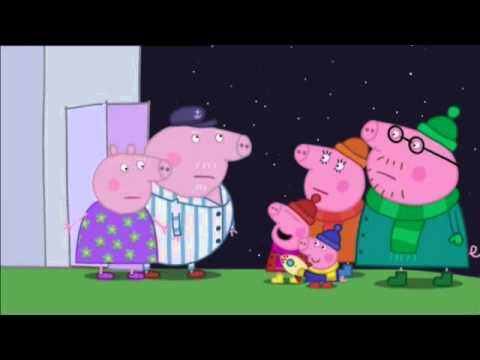 And here you have got a song about the family! Sing it and dance it!