Hello Everyone!
Halloween has finally finished now, we hope that you all enjoyed it – after all of the rehearsals we believe that the day was a success. We no longer have to sing the skeleton song, woo! It was great to watch (and join in) the whole school singing it together.
Dr Serenstein is looking very scary, you all have so much creativity. Did you get a lot sweets when you went trick or treating? Who went to the tunnel of terror? Annie and I both went and lets just say we had completely different experiences!!
How did you find the theatre performance?
Who won the skeleton beauty contest?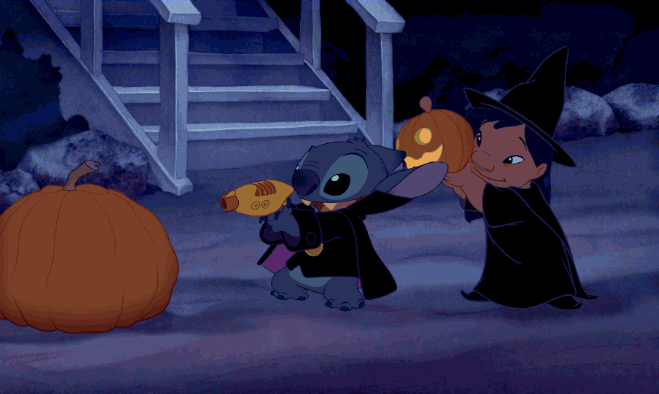 No body!