SCIENCE Year 5
MATERIALS
What's matter? This girl explains how we can know what matter is.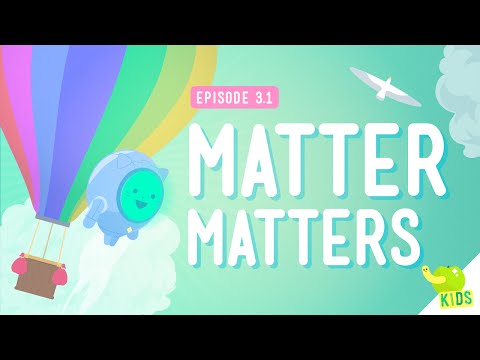 How is glass made?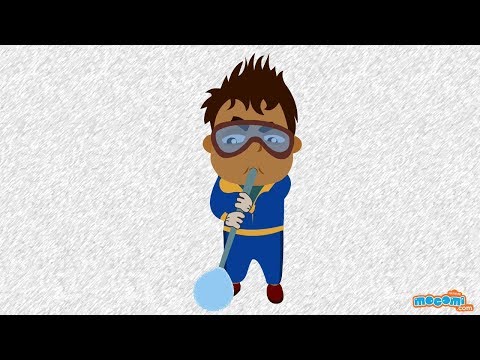 Watch this video to see how glass is made and how it changes from liquid to solid.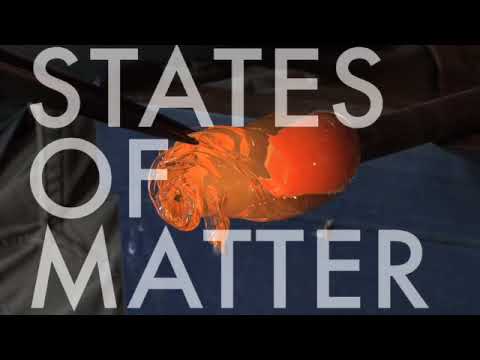 If you want to read and learn some more about materials, here you have some more information. ÇHave a look!!!
Here you have a quiz, let's check your knowledge about materials!!!  Play the game and choose the correct property of each material.
The 3 R's. Aspects to keep in mind to protect our world.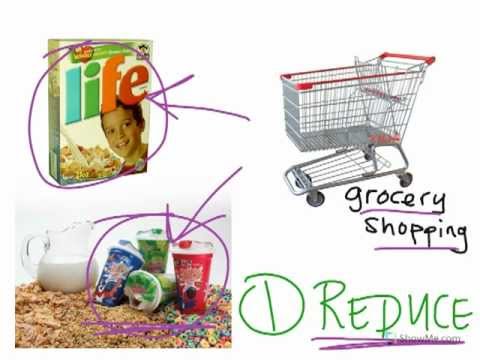 ANCIENT HISTORY
Here you have a nice explanation about Iberians.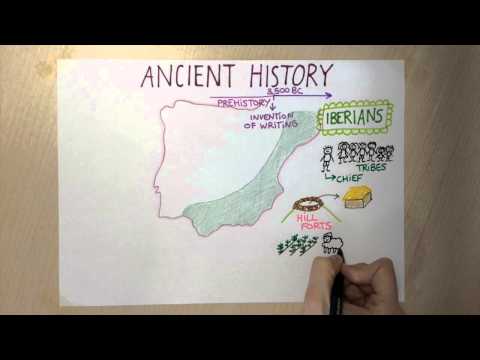 What about the Romans? Watch this video.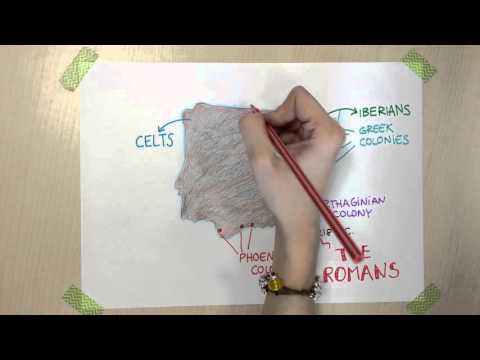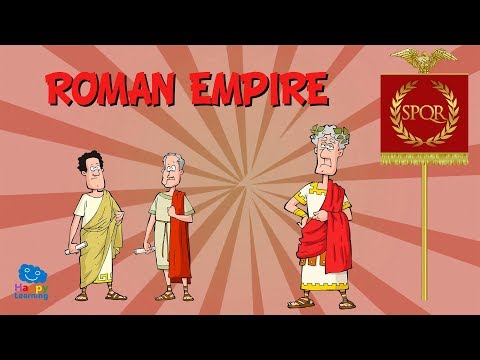 EXPERIMENTS!!!
In small groups we made some experiments with water, spoons made of different materials. food colouring and ice.
So, we checked which materials is a good heat conductor.
Have a look at the photos to see the process.