Countries from A to Z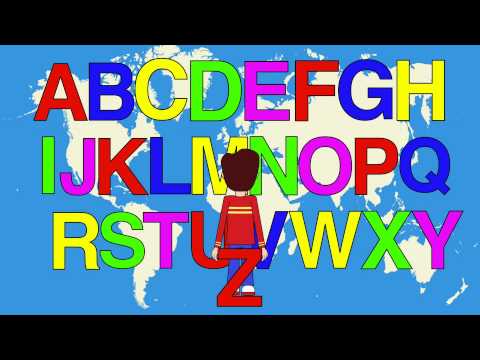 Matching game: memory (country-nationality)
SpeedWord game: nationalities
Matching pairs game: country-nationality
Countries and nationalities exercise
PAST TENSE (6th level)
Chants.
1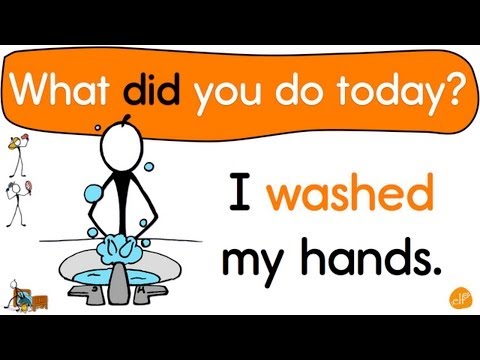 2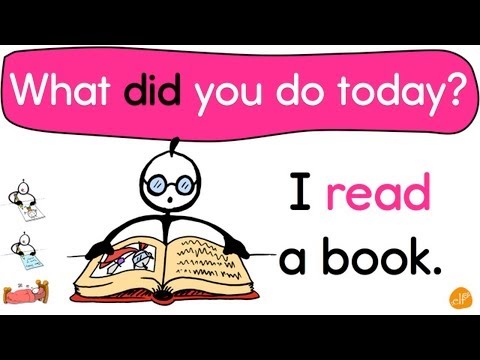 3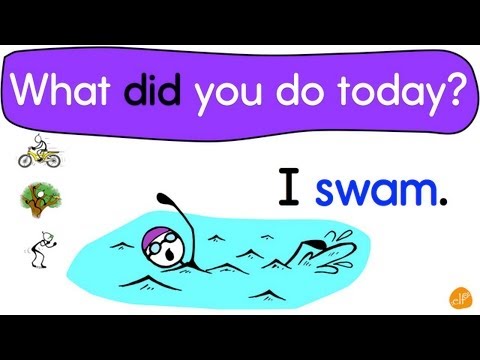 Learn why the -ed ending of past tense verbs in English is pronounced in three different ways: [t], [d] and [Id].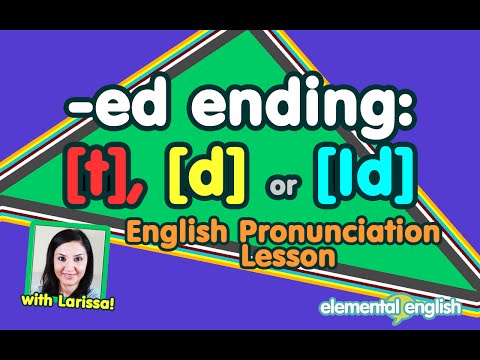 Let's play… Boggle!
https://www.wordtwist.org/index.php
Collins dictionary link to help with pronunciation…
SIGHT WORDS (SENTENCES)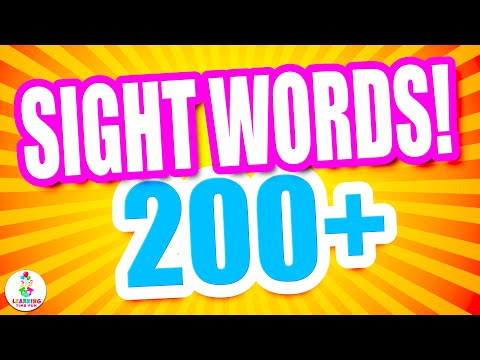 Let's read… sight words
Sight words 1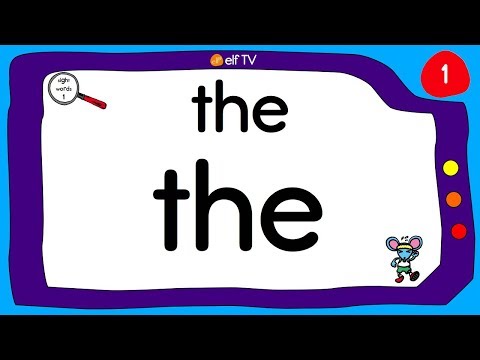 Sight words 2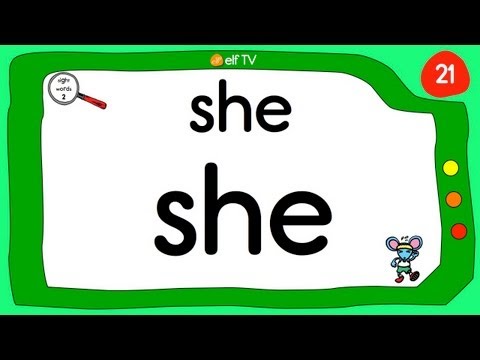 Sight words 3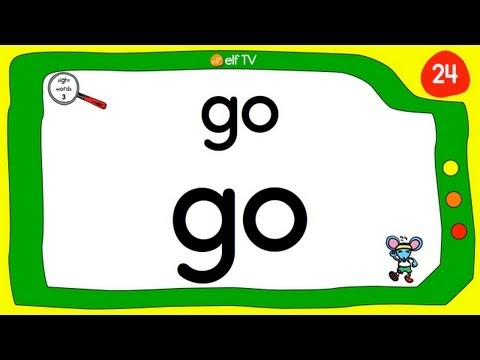 And finally… sight words 4
There's a mistake! Been must be /bi:n/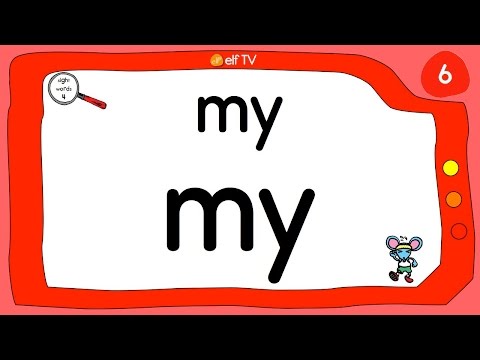 To review numbers…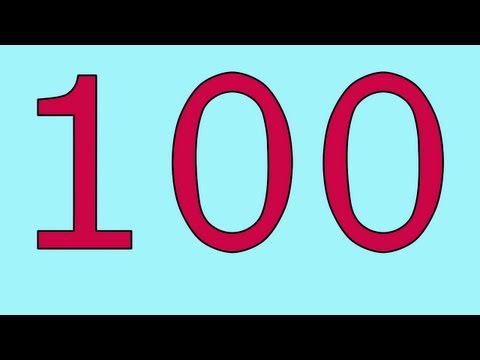 Fat cat on a mat.
Next theatre play (22nd March 2019): Day and night at the museum. We are going to work with this song: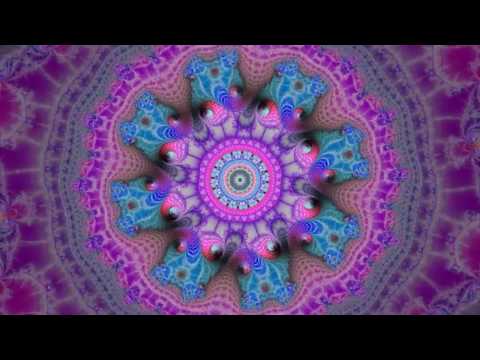 READING
If you want to read try with this books about jobs and enjoy!
http://teacher.scholastic.com/commclub/index.htm