GOING TO THE MOVIES
http://bogglesworldesl.com/lessons/MovieLesson.htm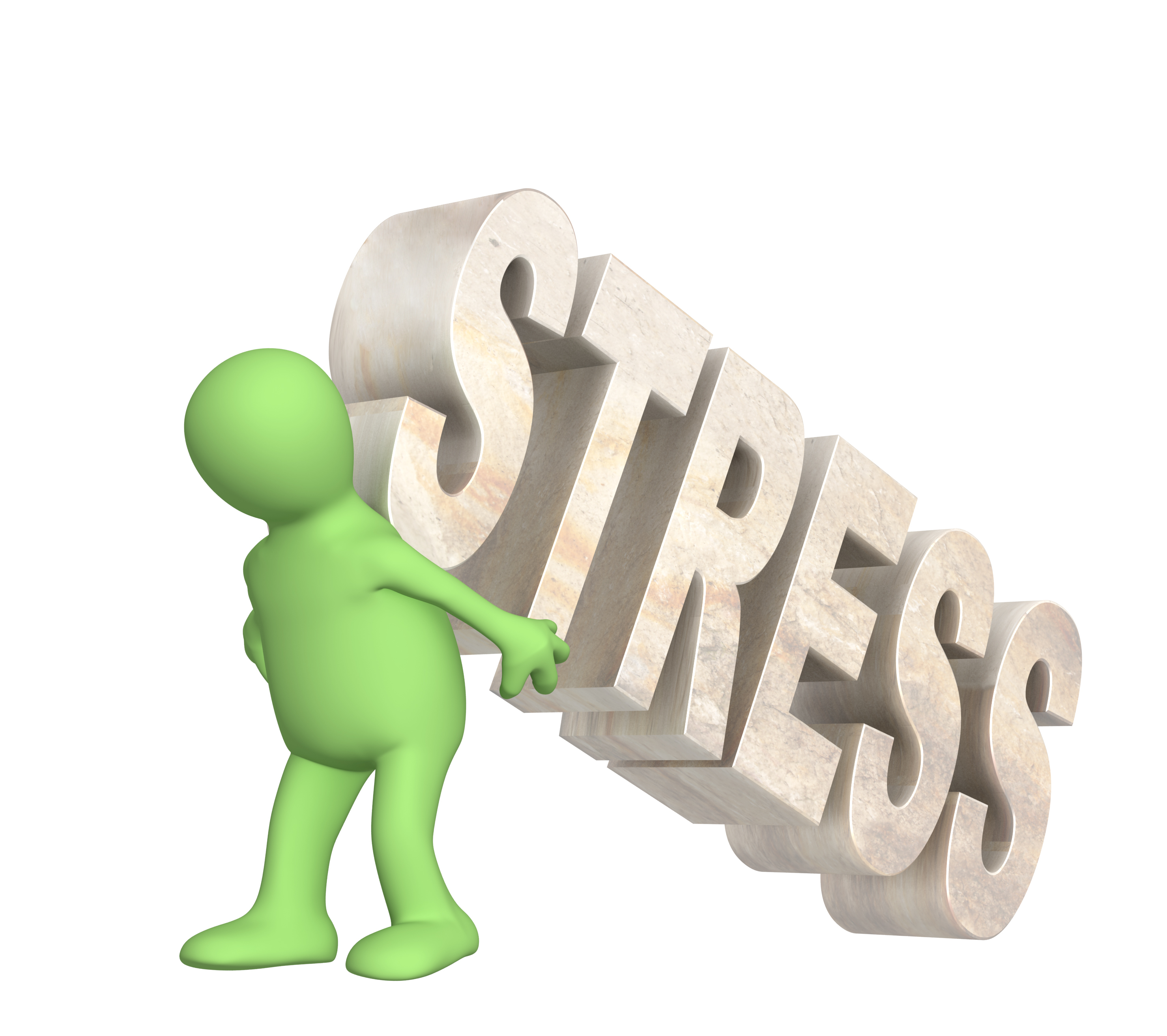 Last day we started talking about stress, these are the resolts of our class survey
THINGS THAT CAUSE US STRESS

THINGS THAT CAN HELP TO REDUCE OUR STRESS

. Too much work

. Noise

. Class missbehaviour

.

. walking

. talking to friends.

. tidying up

. singing

. dancing

. drinking a glass of hot milk

. being alone for a while.
Let's listen and talk about other situations that can be stressing and possible solutions
HOW TO DEAL WITH STRESS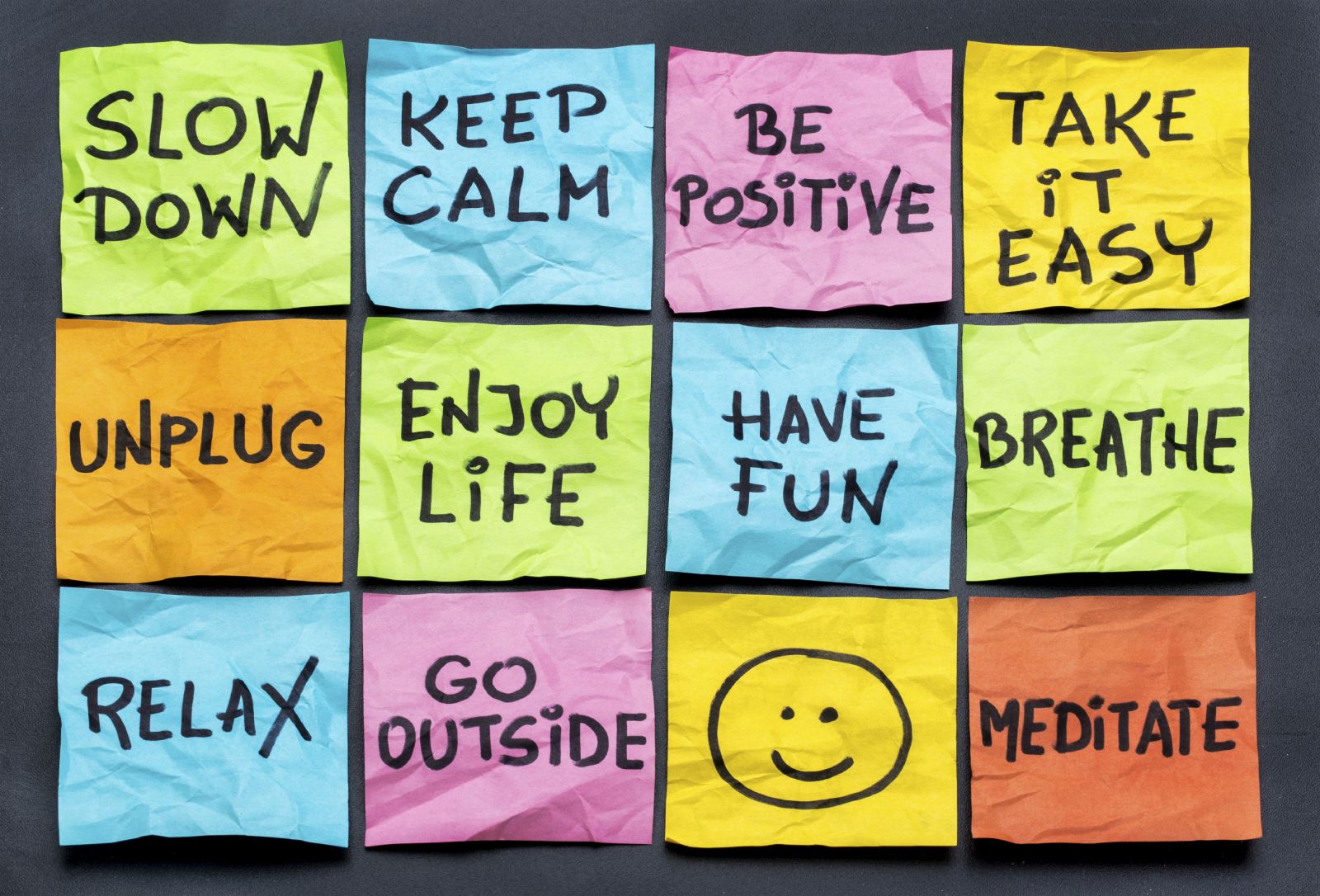 [youtube]https://www.youtube.com/watch?v=_y9-D4ihZR4[/youtube]
PAST PROGRESSIVE GAMES
3. Past continuos or simple past
MOVIE : The pursuit of happiness
                                           THANKSGIVING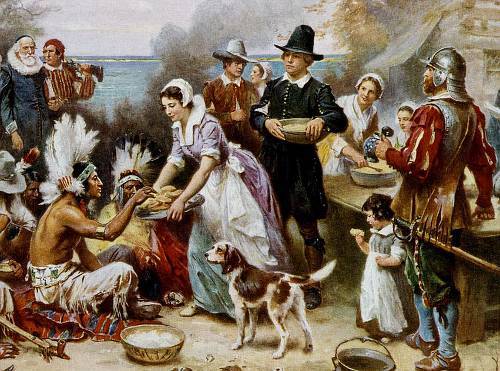 THANKS GIVING ACTIVITIES
OTHER ACTIVITIES
–UK
PRESENT PERFECT
GAMES
SONG: I still haven't find what I'm looking for.
[youtube]https://www.youtube.com/watch?v=wdCJRybAtso[/youtube]
LISTENING TEST