SCHOOL YEAR 2016-17
THE MATTER AND ITS PROPERTIES

Science: Matter by escolaolost on Scribd
Here you can watch two videos to understand the STATES OF MATTER

THE MELTING POINT
What objects have the lowest melting point?
THE SOLAR SYSTEM
EDpuzzle activity: Watch the video and answer questions
Do you want to COMPARE the planets? Click this website:
Planet size comparison
Do you want to play and learn more about the planets? Click this website:
Solar System CARDS GAME
Can you match each item with the correct definition:
DEFINITIONS about Solar System items
Our planet, THE EARTH
Rotation and revolution
SCHOOL YEAR 2015-16
7 CONTINENTS OF THE WORLD
EUROPE
Europe countries.

Games: Europe countries and capitals
http://www.yourchildlearns.com/mappuzzle/europe-puzzle.html
http://www.toporopa.eu/en/capitals_of_europe.html
Europe relief
Games: Mountains, rivers and seas
http://www.agame.com/game/mountains-rivers-and-seas-of-europe
http://www.purposegames.com/game/european-mountains-rivers-quiz
To learn about EUROPEAN UNION, open this book:
Let' s explore Europe
TEST YOURSELF to see how much you've learnt:
Play to learn and explore Europe
LOOKING AFTER OUR PLANET
[youtube]https://www.youtube.com/watch?v=PqxMzKLYrZ4[/youtube]
VERTEBRATE AND INVERTEBRATE ANIMALS
Listen to videos and answer the questions that appear
THE CYCLE LIFE OF A FROG
AMPHIBIANS
FISH
REPTILES

MAMMALS
BIRDS
CLASSIFYING ANIMALS
[youtube]https://youtu.be/8wT5dihdt4E[/youtube]
LIVING AND NON LIVING THINGS
SCHOOL YEAR 2014-15
MATTER, MIXTURES AND SOLUTIONS
Which substance must be heated the most before it melts?
Use this link to answer the question:  Melting point
Characteristic of material
Is it waterproof? Is it flexible? Is it transparent? Is it strong?
Use this link to test different materials: Characteristics of material
Atoms and Molecules 
If you increase the heat:
http://www.bgfl.org/changingmatter
Solids, Liquids, and Gases
THE PREHISTORY
Prehistory presentation
PHASES OF THE MOON
Listen to the following video and answer the questions. You need to log in Edpuzzle
http://edpuzzle.com/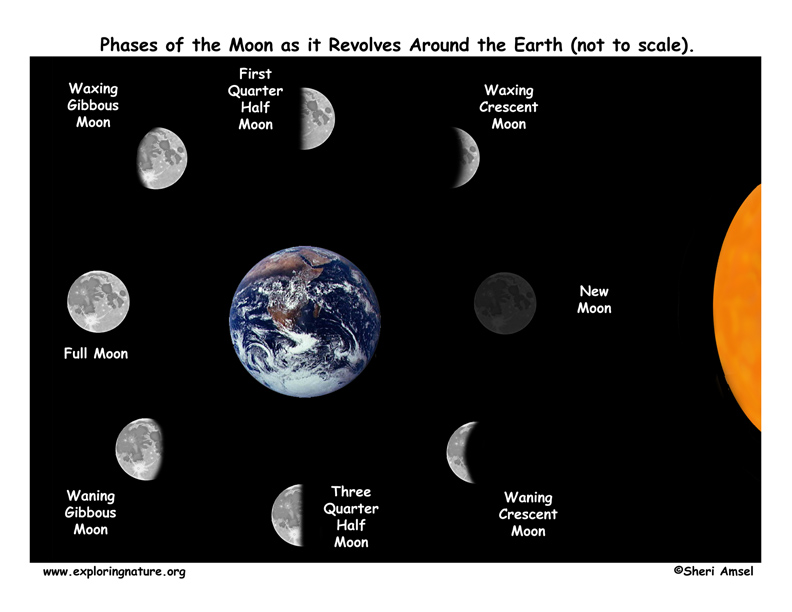 WHY DO WE HAVE SEASONS
In this presentation you can find out about seasons
Seasons powerpoint
Watch the video for an explanation of why seasons change
[youtube]http://www.youtube.com/watch?v=EPJ_HUcg8L0[/youtube]
Look at the video and learn why seasons change
[youtube]http://www.youtube.com/watch?v=UlCLX27NqMg[/youtube]
Find out about our Solar System and the planets

<a
SolarSystem-simple
http://starchild.gsfc.nasa.gov/docs/StarChild/solar_system_level1/solar_system.html
Label the planets

http://starchild.gsfc.nasa.gov/docs/StarChild/solar_system_level1/planet_go.html
Identify the planets
http://www.softschools.com/science/space/solar_system_kids_games/
THE SOLAR SYSTEM
Listen to the song
[youtube]https://www.youtube.com/watch?v=BZ-qLUIj_A0[/youtube]
Listen to this video and start learning about Solar System
[youtube]https://www.youtube.com/watch?v=sJrDiUG2JAo[/youtube]
SCHOOL YEAR 2013-14
LOOKING AFTER OUR PLANET
Is Our Planet Ill by escolaolost
RECYCLING CAN HELP OUR PLANET
Listen to this song and complete the lyrics.
Use these words:
throw-today-alphabet-Because-market-times- before-learn-work-bags-clothes
Recycling Song Jack Johnson 3Rs
[youtube]https://www.youtube.com/watch?v=loeHhmUh-nE[/youtube]
Listen this video and learn about OZONE LAYER and UV-rays

Enter to following link
Answer the questions included in the video
Pupil´s activity:
Complete the text in this link
OZONE HOLE
http://www.clean-air-kids.org.uk/ozonehole.html
OZONE LAYER DEPLETION
[youtube]http://www.youtube.com/watch?v=1abN9E-Ojrc[/youtube]
GREENHOUSE EFFECT & GLOBAL WARMING
[youtube]http://www.youtube.com/watch?v=VYMjSule0Bw[/youtube]
Look at the pictures and think a bit
http://www.thinglink.com/scene/501821873214980096
http://www.thinglink.com/scene/501821689840009217
http://www.thinglink.com/scene/501821807024668672
BIRDS

MAMMALS
[youtube]http://www.youtube.com/watch?v=zxthrUhcKj8[/youtube]
INSECTS
[youtube]http://www.youtube.com/watch?v=ahVMkdan86M[/youtube]
REPTILES

THE LIFE CYCLE OF A FROG

LIVING AND NON LIVING THINGS
[youtube]http://www.youtube.com/watch?v=k3b2VCNzhZo#t=21[/youtube]