Last Monday, the 5th graders could enjoy Dr. Frankenstein theatre play!!
we got scared, we had fun and we were an active part in the play by dancing and acting like pros.

This is Maria having her brain taken off!! scary...
Head shoulders knees and toes song:
Follow the link to start playing really funny games:
PAST SIMPLE ACTIVITIES
COMPARATIVES& SUPERLATIVES
You can watch this video to learn how to use comparatives and superlatives in English. Click on the following link.
http://learnenglishkids.britishcouncil.org/en/grammar-videos/kittys-science-test
Here you've got some irregular adjectives. You should learn them by heart.
UNIT 6: PAST SIMPLE
CLICK ON THE FOLLOWING LINK TO SEE WHAT WE DID THIS AFTERNOON.
https://docs.google.com/presentation/d/1dwCyS7Ouuo9GFo7dVYGgqMwsi7muSjMpxPAl41kHTN8/edit?usp=sharing
UNIT 5: WAS/ WERE
U
NIT 4: COMPARATIVE & SUPERLATIVES
UNIT 3: THERE IS – THERE ARE
You can practise some exercises using there is and there are.
http://www.englishexercises.org/makeagame/viewgame.asp?id=5272
http://www.quia.com/quiz/1838992.html
http://www.usingenglish.com/quizzes/74.html
UNIT 1
More exercises to practise PRESENT CONTINUOUS.
You can print this sheet with your marks.
Practise the verb To Be.
http://www.englishexercises.org/makeagame/viewgame.asp?id=2813
Learn some actions using present continuous.
Here you can learn more about THERE IS and THERE ARE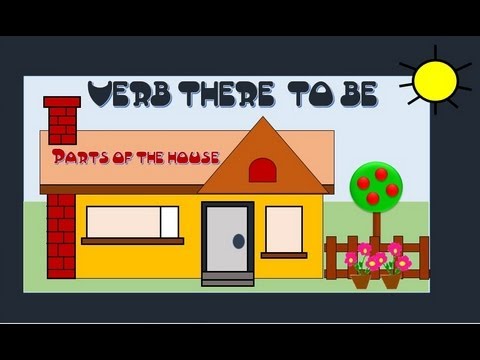 Tom explained to us Bonfire night