0
It's summer time and we wish you  HAPPY,  HAPPY  HOLIDAYS!!! full of joy and sunshine. You have worked so hard these months you really deserve it. Now you can enjoy some great moments with the family.
Have a great time and don't forget that we will be waiting you back with a big smile and lots of new things to learn.
Summer is full of rhythm and so, here's a song to enjoy it!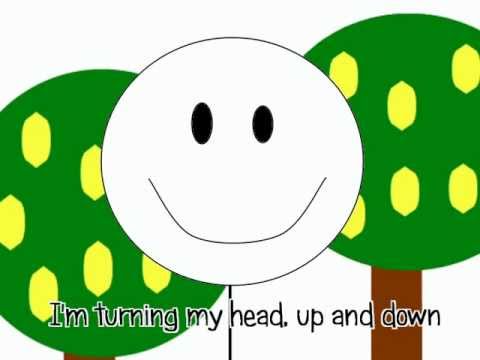 HAVE FUN!
0
Now we're learning the time in English! It's very easy but we need to practise so we're going to do some interactive activities.
Parents are welcome to learn and practise too!!
Important: You need the Java sofware on your computer to run the application. If you haven't got it, you can download it for free.
0
Remember, remember today it's the fifth of November and it's Bonfire Night!!
Watch this video if you want to know about it and how it's celebrated all over UK. Can you say what we celebrate in a similar way?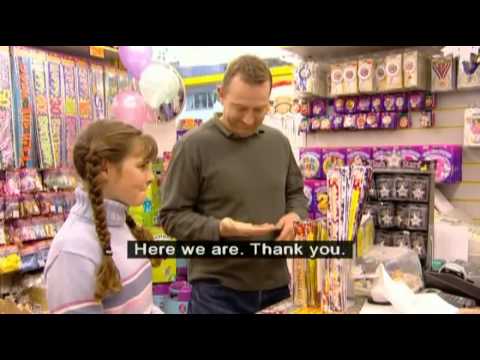 Children in Britain learn and say this poem and ask for a penny for the Guy. Now you can learn it too.
Clic here to PLAY A GAME  and see what you know about Guy Fawkes Night or sing a song.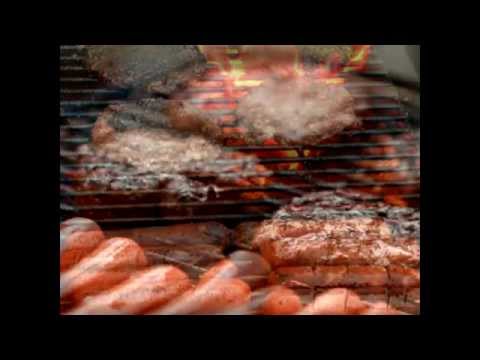 .
And don't forget the Fireworks Safety Rules!
0
The students of 6th grade do the presentation of Sant Pere i Sant Pau school, the presentation of Catalunya and of Spain.
Here you have got the presentations.
0
Hello,
We participate in the eTwinning "I send you a Christmas Card".
Lady Alba explains us the idea. Different schools prepare a presentation and make Christmas cards.
We are very happy with this project and with lady Alba. 😀
0
Hi students,
Here there are some examples about famous paintigs. It's only to give you some ideas, but you can change it.
This is a painting by Leonardo da Vinci.
Da Vinci was an Italian artist but also an architect, musician, scientist, mathematician, inventor and writer. He was very clever. 
This is a very famous painting called Mona Lisa or La Gioconda.
In this painting there is a woman in the middle. She has got long dark hair and big eyes. She smiles. There are some mountains and a river.  There isn't a city.
I like this paintig and I want to see it in the Louvre Museum in Paris.
Information for the text
This is a painting by ……………..
It is called ………………..
He was a Spanish/Italian artist.
He lived in ………France, Italy….
In this painting there is……(singular)
There are ……..  (plural)
The artist used ……………… colours for this painting.
 More paintings
0
Hi students. 🙂
We study the alphabet in C.M. but sometimes we have problems. Here you have the alphabet to study. And very important, you have to practise spelling your name, your city … Because we prepare a SPELLING COMPETITION.