Unit 1

: The Human body and the Human Skeleton
BODY PARTS GAMES 
1. Review the parts of the body vocabulary with this video
http://www.dailymotion.com/video/xqs67s_boby-parts-animated-lesson-for-kids_videogames
2. Sing "This is ME!" song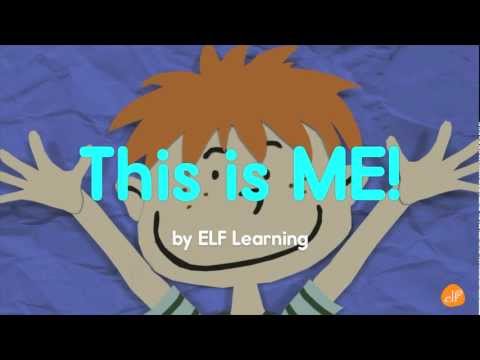 3. Click on these links to play different games to review parts of the body vocabulary.
http://www.angles365.com/classroom/c6body.htm
http://www.eslgamesworld.com/members/games/vocabulary/memoryaudio/body%20parts%20i%20can/index.html
4. Watch this video and learn the parts of the body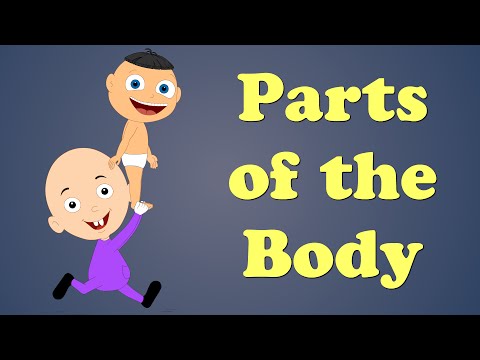 5. Watch this video and learn about joints and bones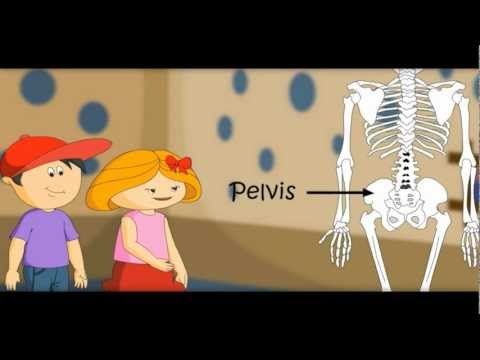 THE HUMAN SKELETON
1. Sing the skeleton dance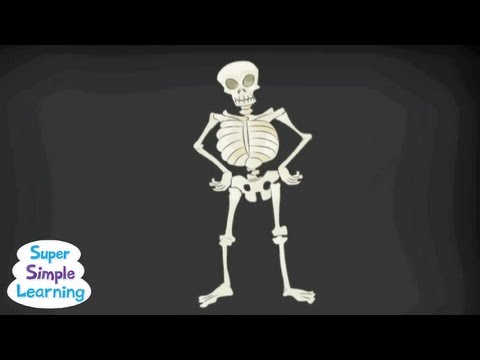 2. Watch this movie to know how the human skeleton works.
http://kidshealth.org/PageManager.jsp?lic=1&article_set=59294&cat_id=20607
Unit 2: The five senses
1. The five senses videos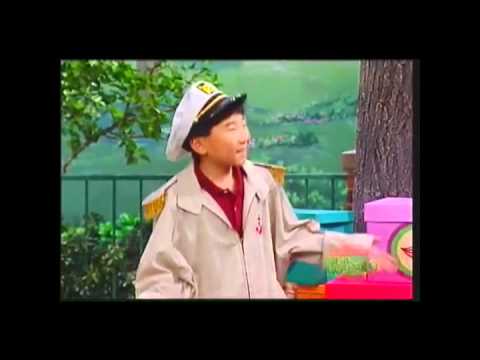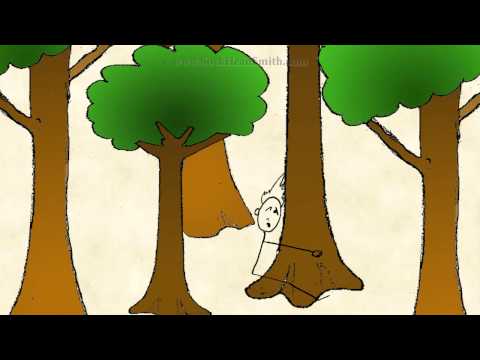 2. The five senses games
Sense of Sight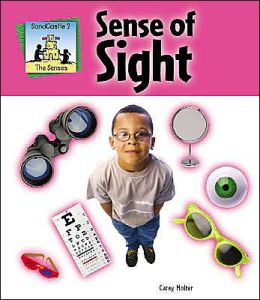 Sense of smell
Sense of touch
Sense of hearing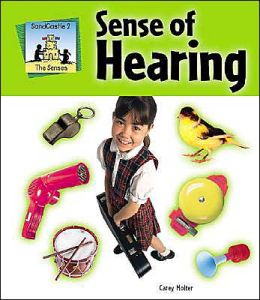 Game 2
Sense of taste
Experiments
In this unit we're doing some experiments. Optical illusions and the nice smells games. Look at the photos.
Unit 3: The plants
1.Listen to the needs of a plant song.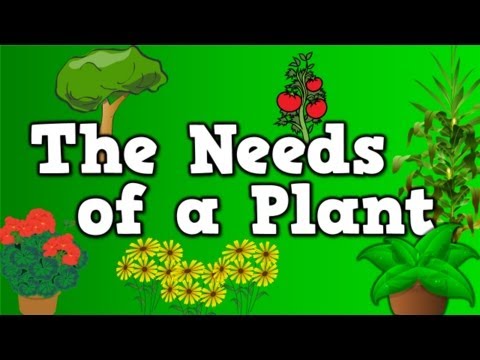 2. Listen to the plant parts song.
3. Video from a seed to a flower.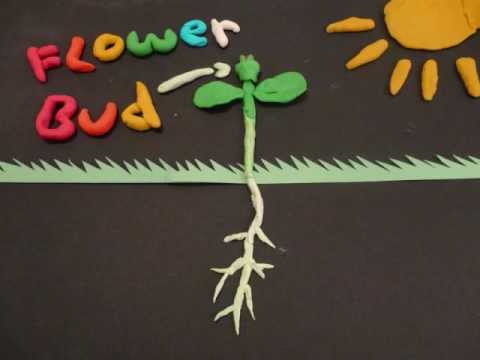 4. Story "Sid the seed"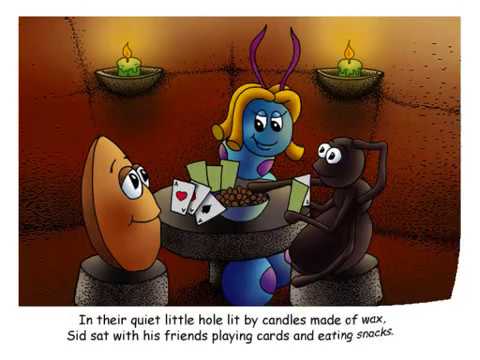 5. The plants games.
GAME 1 – GAME 2 – GAME 3 – GAME 4
Here you can see some PHOTOS of the posters about the parts of a plant and the things it needs to grow that the 3rd grade students made.