1st Grade, 2nd Grade, 3rd Grade, 4th Grade, 5th Grade, 6th Grade, General
desembre 31st, 2012
Hello, Escola Splai's Students !
A good film to watch on Christmas Holidays: "Wreck-it Ralph" !
Have a look at the film's trailer !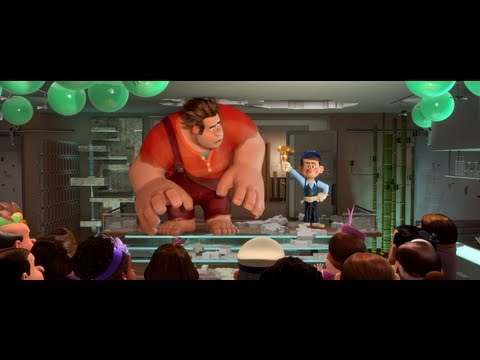 El Cinema: Wreck-It Ralph per L'anglès a l'Escola Splai, a no ser que s'indiqui el contrari, està sota una Creative Commons Attribution-Noncommercial-No Derivative Works 3.0 Unported Llicència.
4 respostes a "Cinema: Wreck-It Ralph"
Deixa una resposta