1st Grade, General
juliol 21st, 2012
Hello 1st grade children ! Let's listen to this fantastic song about parts of the house !
You can read the subtitles and learn the parts of the house while singing !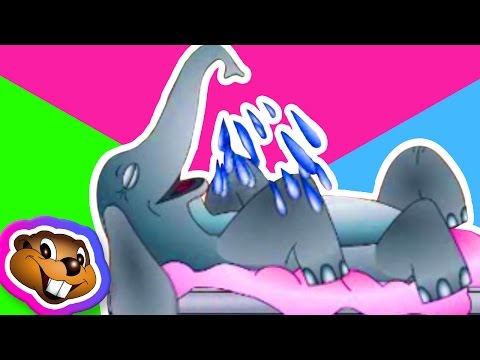 El The house song (1st grade) per L'anglès a l'Escola Splai, a no ser que s'indiqui el contrari, està sota una Creative Commons Attribution-Noncommercial-No Derivative Works 3.0 Unported Llicència.
Deixa una resposta